If you're an aspiring vegan baker looking to:


+ Grow and develop your baking business
+ Learn how to bake creative vegan desserts
+Learn cake decorating and techniques
+ Learn the key components to running a vegan baking business either from home or a location
This course is just for you...


Register for the full course for a 10% discount of $2,700 (Value $3,000) or use our convenient payment plans!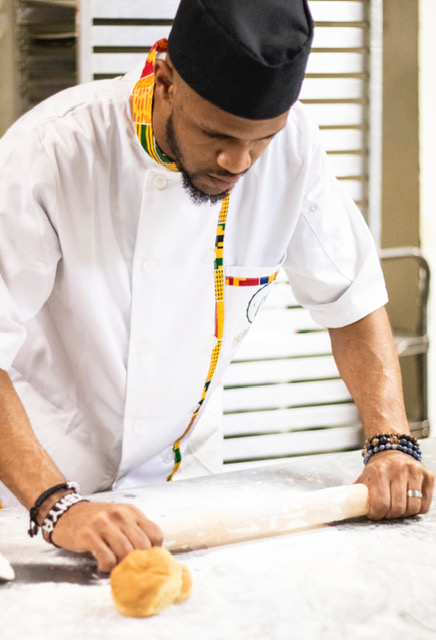 Yihoyakeen Ben Israel, Top Vegan Baker
A loving husband, father and friend of his community, Yihoyakeen Ben Israel, owner of Hebrew Bakes in Atlanta, Ga serves those he loves with only the finest quality of vegan baked goods. With over 17 years of experience in the vegan baking field, he now brings the taste to Atlanta, GA to serve you. He started his bakery from humble beginnings and is now considered a Top Vegan Baker in Atlanta, GA and now brings his experience to you. His bakery, Hebrew Bakes, is an all vegan bakery that sells desserts including custom cakes, cookies, brownies, cupcakes, etc. He grew his business into a 6-figure business in only one year.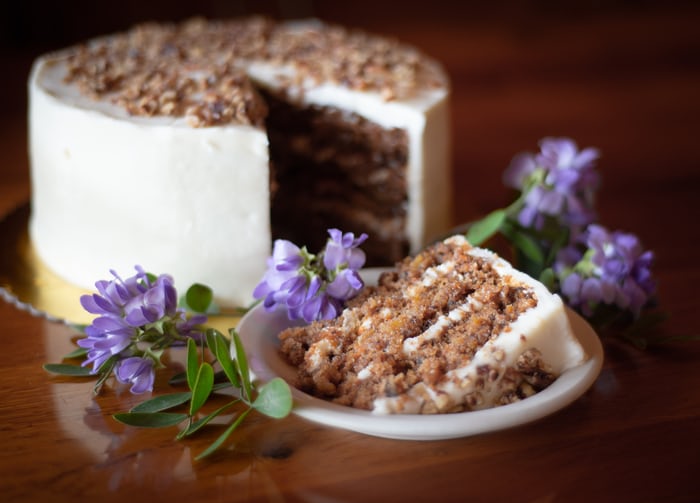 Cake Baking & Decorating
Learn how to make delicious, moist, soft and sweet vegan cakes, cupcakes & more!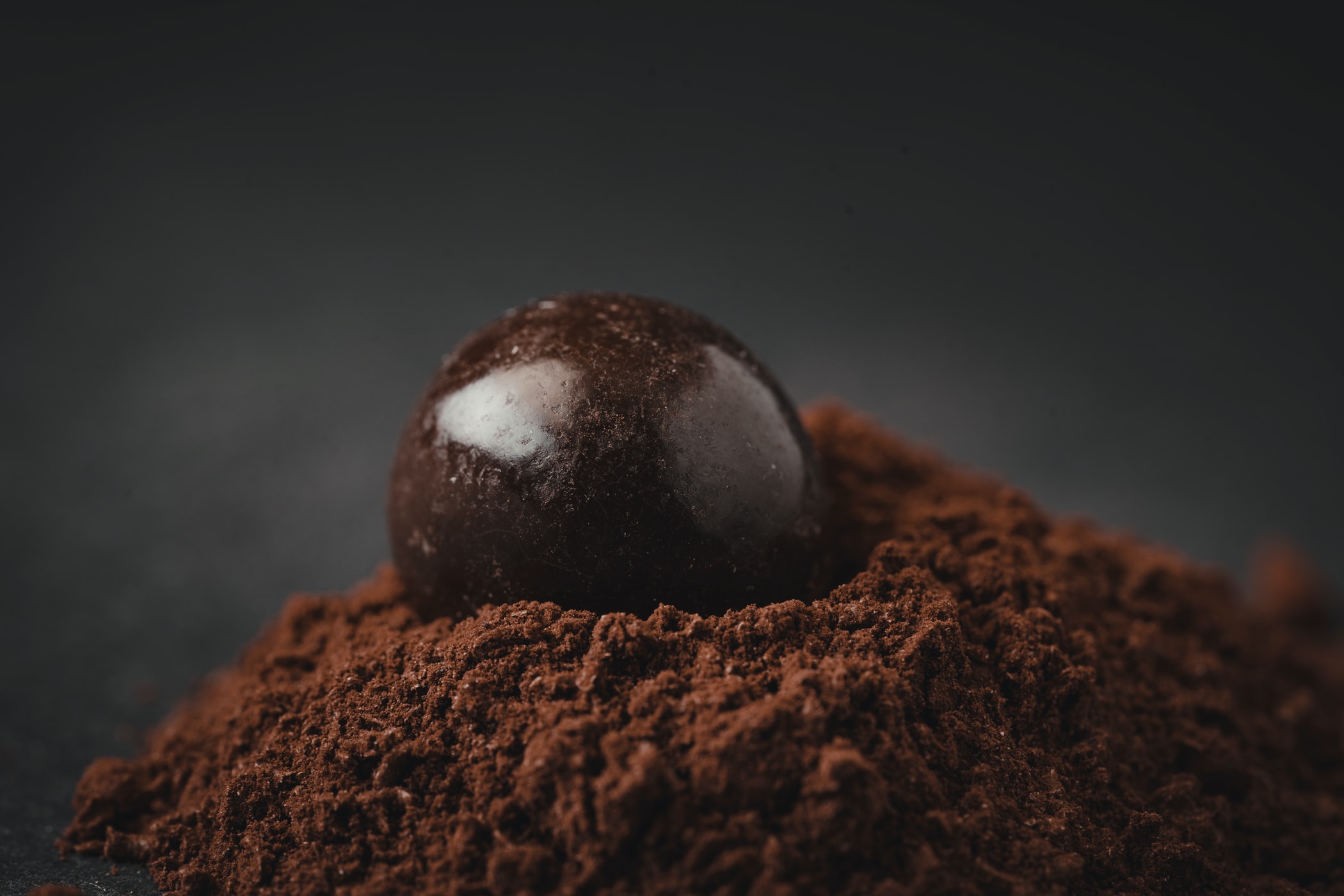 Specialty Items
Learn how to make specialty items out of vegan chocolate, sugar, and fondant.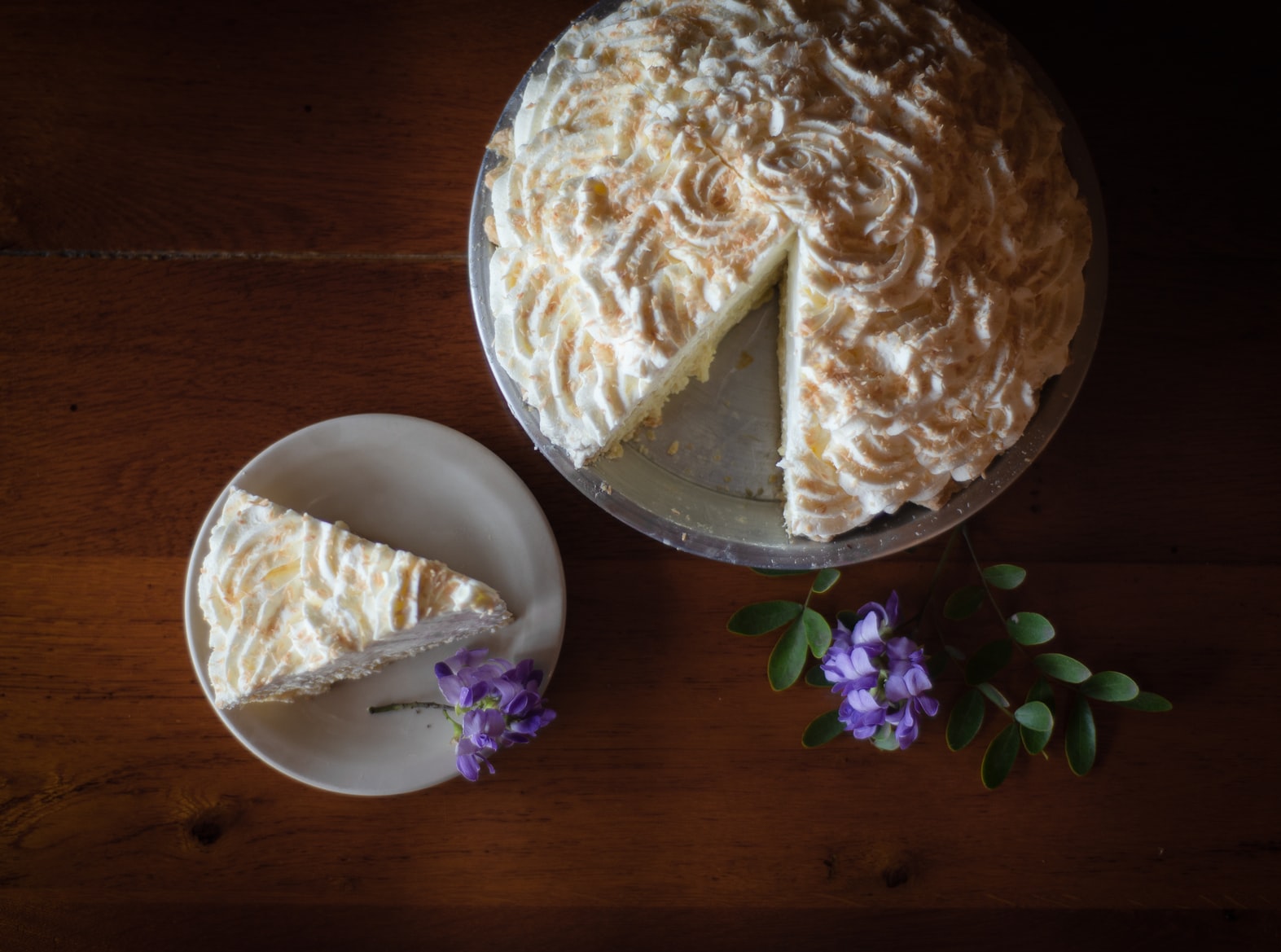 Get creative learning to make pies, fillings, cookies, cinnamon rolls, and more!
CLASS DATES
Both our in person and online classes will begin in January 2022.
Our in person classes will be held twice a week on both Monday and Wednesday. If you would like to be present you must attend at least ONE time slot on EACH day. That means you will have to be present twice a week on both a Monday and a Wednesday at whatever time works for you
on those days

.



Monday times: 9am or 6pm
Wednesday times: 9am or 6pm


Our online course will be self-paced and can be completed at any time. One class at a time will be released in your queue each week starting in January.


Featured Course
Get all the skills you need to get you started in your vegan baking business!